Thanks to everybody that helped me review it before publishing! You're my favorite people, and you deserve all the applause Orson Welles can give.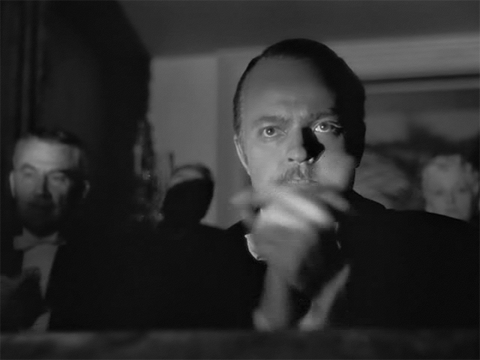 On that note, make sure to tune in to the PBS Documentary on War of the Worlds tomorrow night! This year is the 75th Aniversary of the Mercury Theatre on the Air broadcast that changed the world of radio (and all media, really) forever, and as such, PBS is doing a doing a special on the man who made some of the most influential media pieces the world has ever known. Alternatively, you can also just play the 60 minute broadcast at full volume so the entire neighborhood hears it.
Not like that's something that I would do/ already have planned.
Thanks again, everybody! I look forward to a long future in making and talking about movies here at Deuteran.
-Matt
(Background Pic: Flagstaff, Az, 2013)